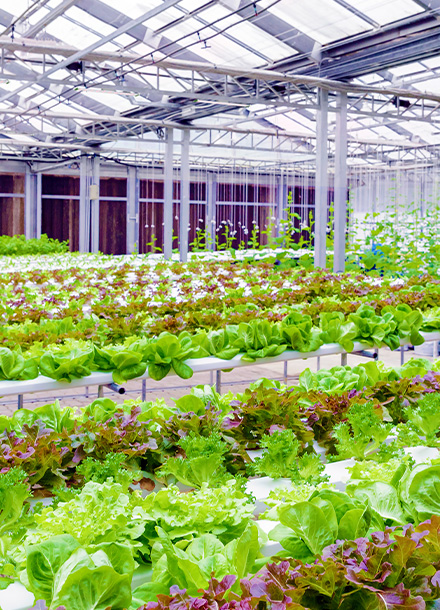 About Us
UYS is the premier horticulture lighting distributor focusing on LED lighting technology and energy management solutions helping facilities optimize crop yield, reduce cost, and meet sustainability goals.
UYS offers a fully-integrated solution to help meet your lighting and energy management needs from product selection to financing to installation and more! Our distribution model and bottom-line approach helps you realize significant ROI backed by experts who focus on horticulture.
Let us show you how!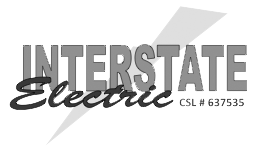 Why Ultra Yield Solutions?
Unlike other lighting experts, we speak grower. Technology and specifications mean very little to plants. UYS understands photosynthesis at a molecular level and how today's LED technology can maximize it. That's exactly what you expect and need in a partner.
News and Blogs
Check out our blog posts and recent news to stay informed.
A note to Electrical Contractors from our President, Andrew Montgomery: Indoor farming (aka, Controlled Environment Agriculture) is booming in many regions — and coming soon everywhere else. And without proper power, lighting, and control systems installed by trained experts, farmers know their indoor crops will not meet yield expectations (or maybe not grow at all). Trained […]

Horticultural lighting in indoor growing facilities and nighttime treatment with specific wavelengths on outdoor crops are being shown to reduce pests and diseases that impact yields and profits. Integrated Pest Management & Biocontrols New research suggests that indoor growers and greenhouse operators can use lighting to fight pests as part of an Integrated Pest Management […]

UYS Offers Zero Upfront Cost financing options.
FAQs
Will swapping over from HPS to LED lighting harm yield?
No. Today's spectra and intensities make LED lamps outstanding, highly efficient replacements to HPS. That said, temperature tends to be the largest influencer on yield during swap-outs—not source of light! In greenhouses, watch your canopy temperature and adjust accordingly. For indoor grows, increase facility temperature around 10o F to account for the heat loss you will notice when switching to LED; then tweak as necessary.
Is tunable spectrum better?
No. It may have value in the lab when determining the best recipe for a new strain. Once determined, uniformity is critical—not variance. Keep tunable fixtures in the lab, uniform fixtures everywhere else.
Isn't funding cannabis facility upgrades extremely expensive?
It can be. The U.S. Federal Government prohibits FDIC banking institutions from lending to cannabis facilities. Others lenders apply a higher rate that can only be considered "loan shark." UYS has isolated funding sources investing in this sector that provide rates more in line with traditional financing. Let us show you what we can do.
How much expense can I save by switching over to LEDs?
Depending on the fixture, the answer is about 40% versus the cost to power HPS. When you add-in eligible utility incentives and lower-cost funding rates, your monthly electric bill can be lower with new LED lighting than sticking with old, inefficient HPS fixtures.
What is the warranty on your LED fixtures?
Five years! HPS luminaires and bulbs come with no warranty, annual bulb replacements, supplemental AC costs to mitigate the heat, and over 1000W of inefficiency. Typically, LED fixtures come with a five-year guarantee and an expected lifetime exceeding 50,000 hours!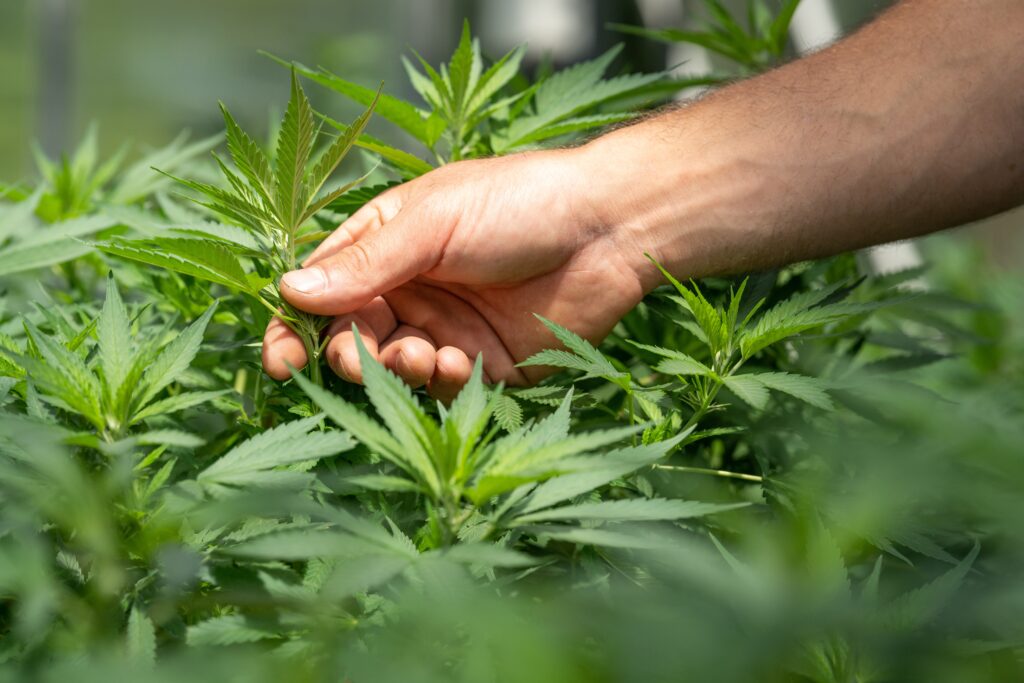 Ready to Get Started?