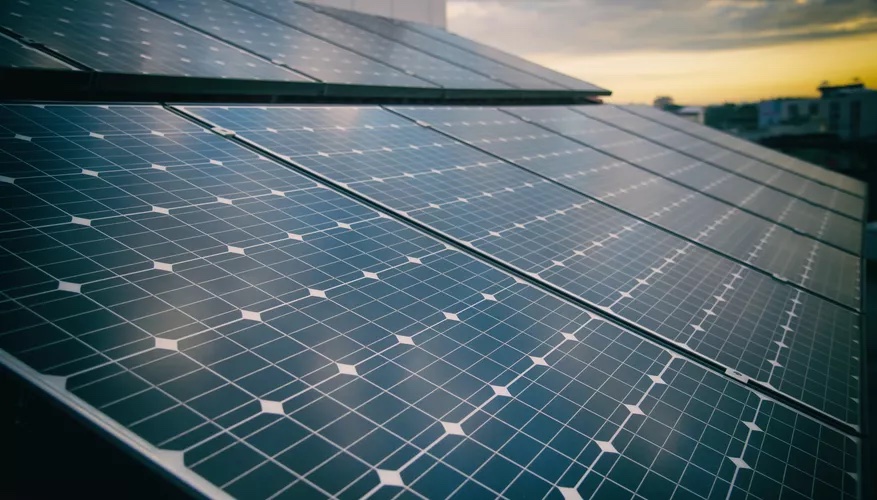 Reduce the Risks of Energy Shortages and Prices Spikes
Renewables and energy storage not only lower your bill, they increase reliability and help reduce local utility pricing spikes. Depending on your facility, we can install a complete system at no cost that commits you to a fixed rate below utility pricing. Let us show you how.
Correlate is our featured energy and sustainability partner.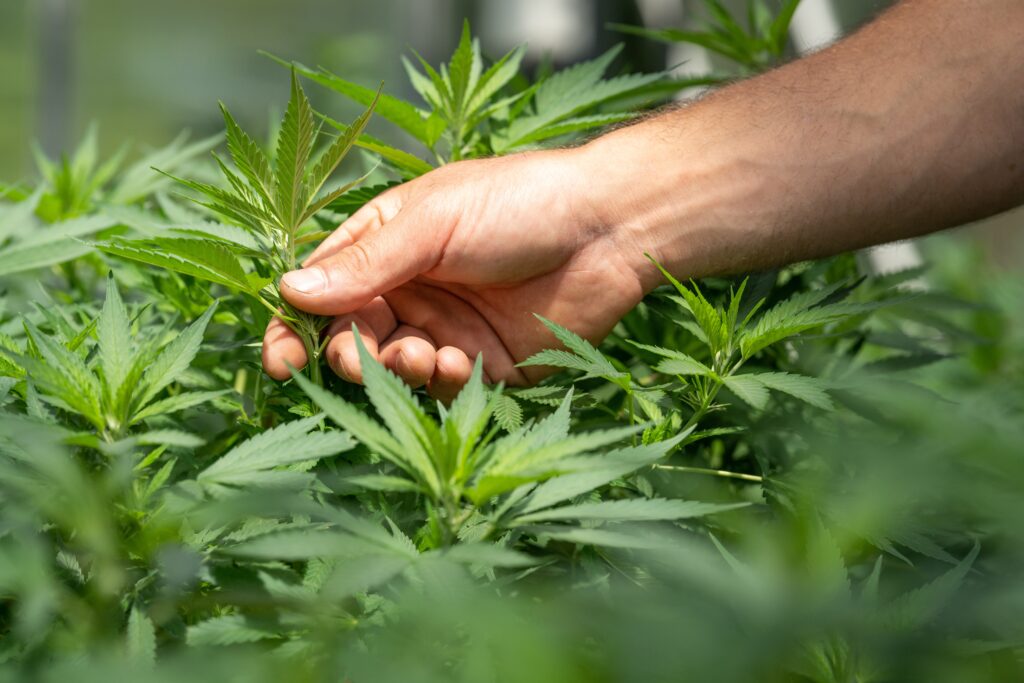 Ready to Get Started?