Find the Right Solution for Your Specific Needs
Focusing solely on lighting and related technologies, UYS ensures your LED grow light and control system surpasses expectations for photons and yield. Unlike manufacturers, we aren't beholden to any one brand. UYS offers a variety of solutions to give you exactly what you need.
Click on our Lighting brands to see our featured products in each line.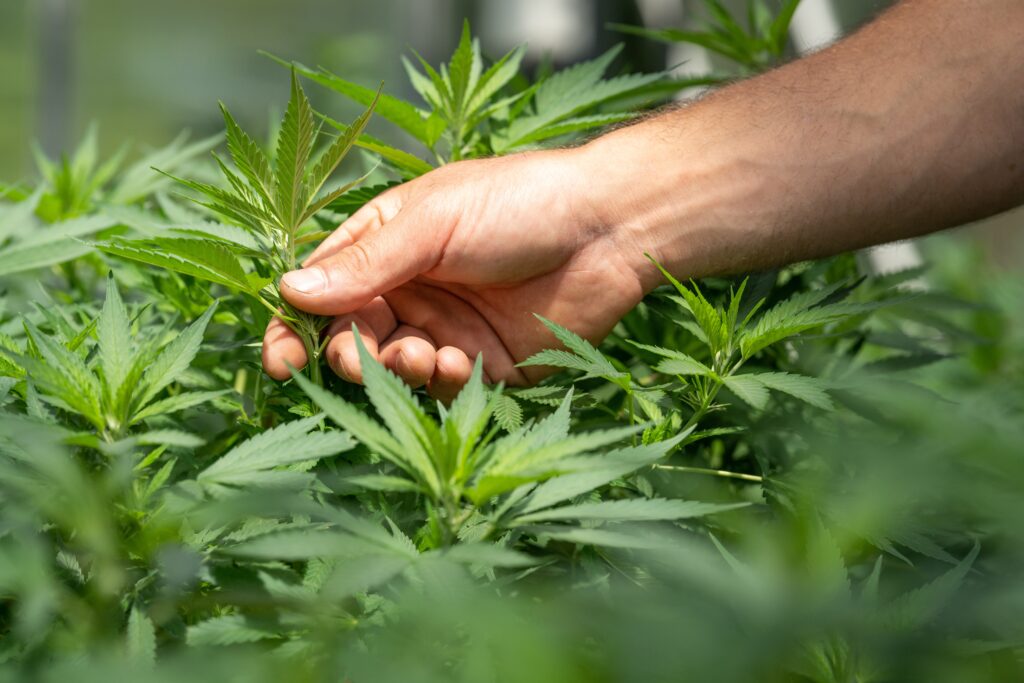 Ready to Get Started?