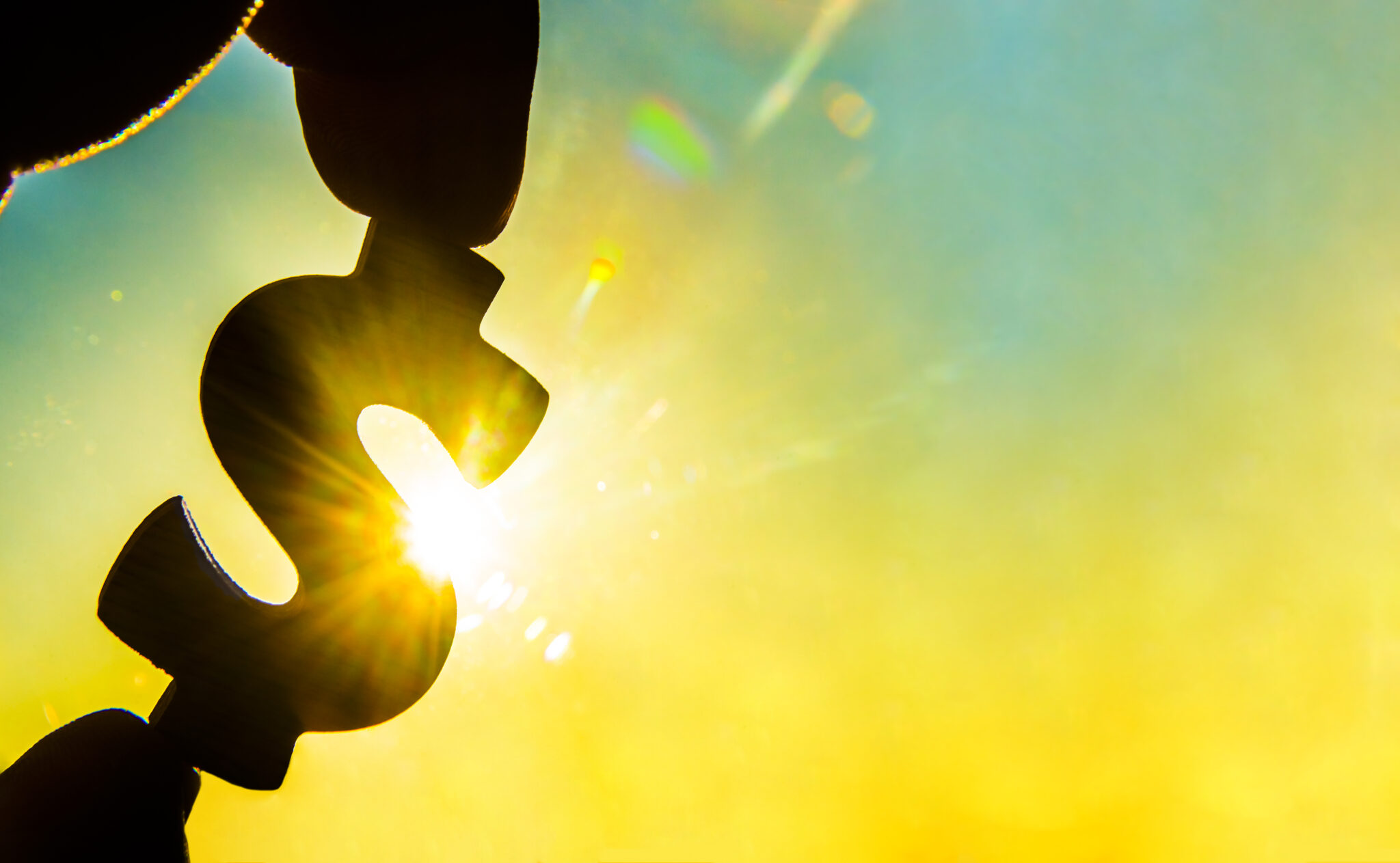 Navigate the Funding and Rebate Maze
Deploying investor money during the build-out is easy. Pulling funds out of operating earnings to fund needed upgrades is not. Cannabis growers know this better than anyone. FDIC-insured banks cannot lend to them. Others charge "loan shark" rates. Leveraging customized utility rebates and incentive programs coupled with progressive funding sources can help all CEA farmers acquire and install the solutions they need.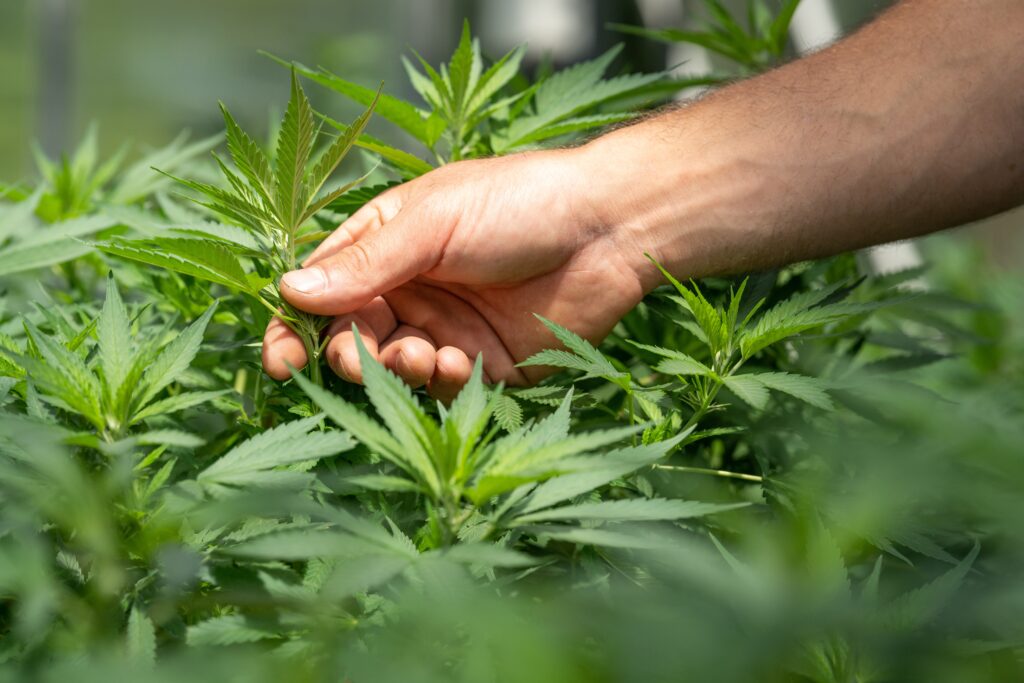 Ready to Get Started?