MJBizCon is the largest event in the cannabis industry! It brings together cultivators, vendors, and investors to name a few to view the latest products and services on the market. Plus, it is a great forum to network and to discuss the challenges and opportunities in this vast industry.
UYS will be there and welcomes the opportunity to introduce you to our grow lighting partners: Acuity Brands Verjure (booth #4624), Thrive Agritech (booth #3645) and Horticulture Lighting Group (booth #4025), who are all exhibiting. Each offers quality LED grow lighting products to fit your budget.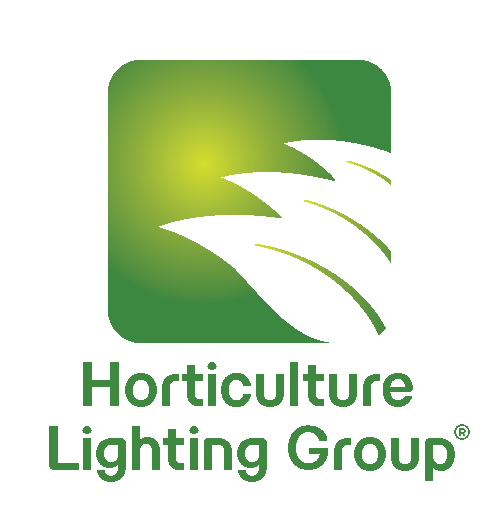 UYS can assist you with your lighting needs as well as funding opportunities, energy management, installation services and more. See you at MJBizCon in Las Vegas!